EVENT PHOTOGRAPHER BERLIN
Event Photography in Berlin: Capturing Unforgettable Moments with Skilled Professionals.
Experience top-notch event photography in Berlin with talented event photographers with many years of experience who specialize in capturing special moments during any occasion. From corporate events, trade shows, PR purposes, Messe Berlin, and award ceremonies to wedding photography and gala dinners, these professionals know how to preserve the atmosphere and emotions of your important gatherings.
Using highly specialized techniques, our documentary-style photography service is focused on photographing people in a natural environment to capture authentic moments and perspectives that tell a story about the event, place, or interaction.
On one hand, Our professional event photographers specialize in capturing discrete and candid shots at the right time. On the other hand, they ensure that the subjects remain unaware, preventing them from consciously altering their behavior.
SeeSaw's professional photography experts are proficient in adapting to various settings, ensuring that they capture the essence of your event. They offer a wide range of services, including on-site social media sharing, video footage, and professional editing, to cater to your specific requirements.
Choosing the Perfect Professional Photographer in Berlin
The versatility of Berlin's events photography professionals allows them to effectively photograph conferences, exhibitions, special guests, and important guests. With an eye for detail and creativity, these photographers provide dynamic and engaging images that tell the story of your event.
A great service offered by our professional photographers in Berlin is their ability to capture special moments while remaining discreet and unobtrusive. This approach allows your guests to enjoy the event without feeling self-conscious or pressured, resulting in more natural and authentic photographs.
Let's explore what to look for in an event photographer and why choosing the best is important.
The photographers' teams are composed of experienced professionals who are knowledgeable about the best locations in Berlin and can guide you in selecting the perfect setting for your event. These experts are also skilled in various lighting techniques, ensuring that every image highlights the mood and atmosphere of the occasion.
Our Berlin based team take pride in their punctuality, flexibility, and ability to work under pressure. They understand that events can be unpredictable and are prepared to adapt to any changes that may arise. With their years of experience and dedication to delivering exceptional results, you can trust that your event will be documented with care and precision.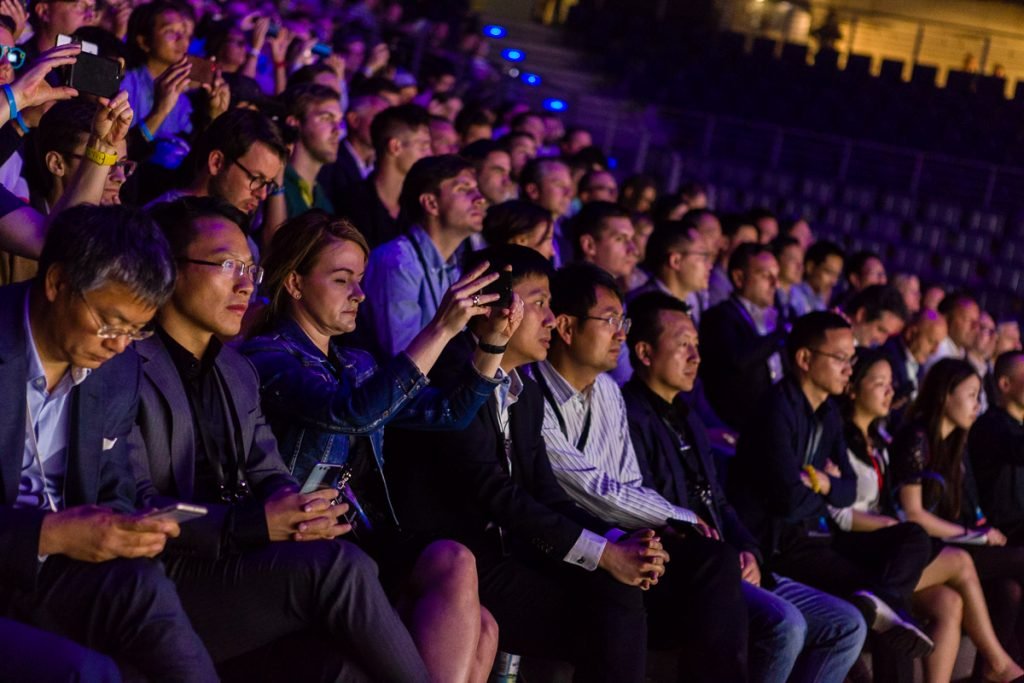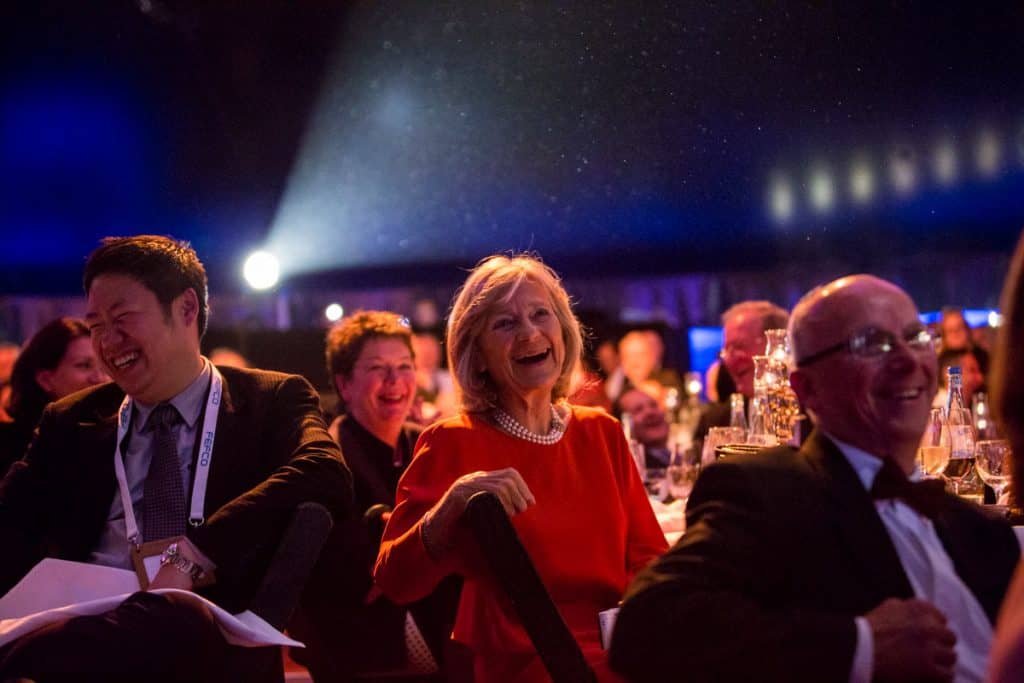 Berlin Event Photographer: Capturing the Right Moments
One of the key attributes of a great event photographer is their ability to capture the right moments. This means anticipating when something significant is about to happen and positioning themselves to capture the shot. A good photographer has a keen eye for detail and can spot those moments that others might miss.
Event Photographer in Berlin: Flexibility and Speed
Another important aspect of event photography is the ability to be flexible and fast. Events can be unpredictable, and photographers need to be ready to adapt to changing circumstances. Whether it's changing lighting conditions or unexpected changes in the schedule, the photographer needs to be able to pivot quickly and capture the shots that matter.
Reliability and Professionalism
When it comes to event photography, reliability, and professionalism are crucial. The photographer needs to be reliable and show up on time, with all the necessary equipment to capture the event. They also need to be professional, with a demeanor that is both friendly and respectful of the occasion. This is especially important for events such as weddings, where the photographer is an important part of the ceremony.
On-Site Social Media Sharing
In today's world of social media, event organizers often want to share photos from the event in real time. This means having a photographer who can deliver on-site photos that can be shared on social media. A good event photographer in Berlin can quickly edit and deliver a selection of photos that can be shared on platforms such as Instagram and Facebook.
Conference Photography: Capturing the Essence of Business
Conference photography is a specialized niche within event photography. It requires a photographer who can capture the essence of the conference, including the speakers, the attendees, and the atmosphere. A good conference photographer in Berlin understands the unique requirements of this niche and has the skills and experience necessary to capture the right shots.
Pro event Photographers: Quality and Creativity
Professional event photography requires a high level of quality and creativity. A pro photographer in Berlin has the skills, equipment, and experience necessary to deliver stunning images that capture the essence of the event for both regular customers and new clients. They also have the creativity to see the event from a unique perspective, capturing shots that others might miss.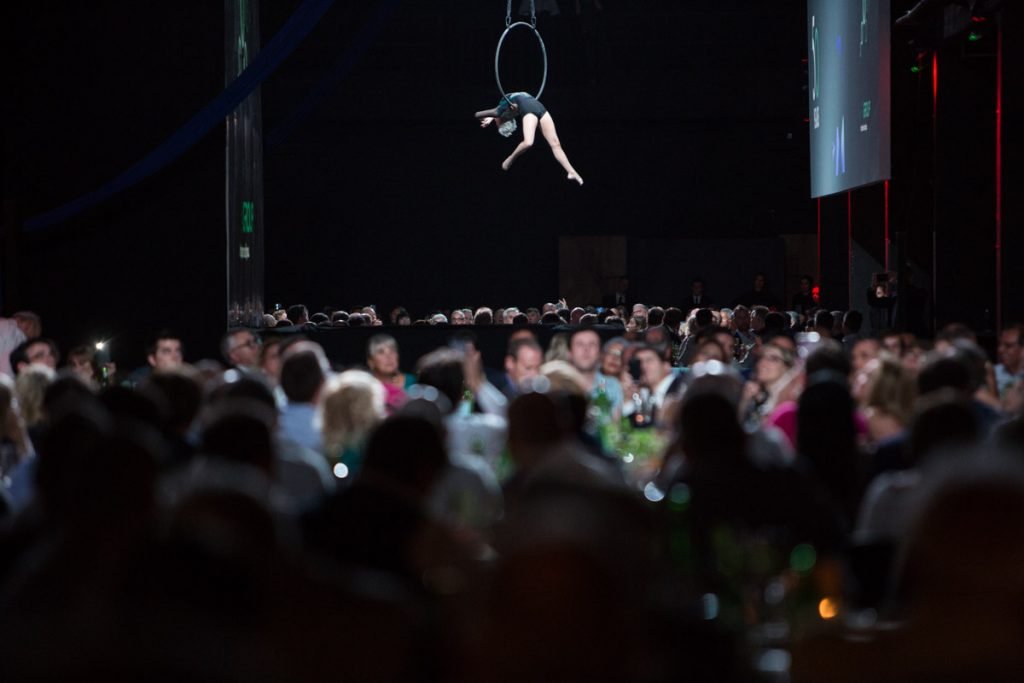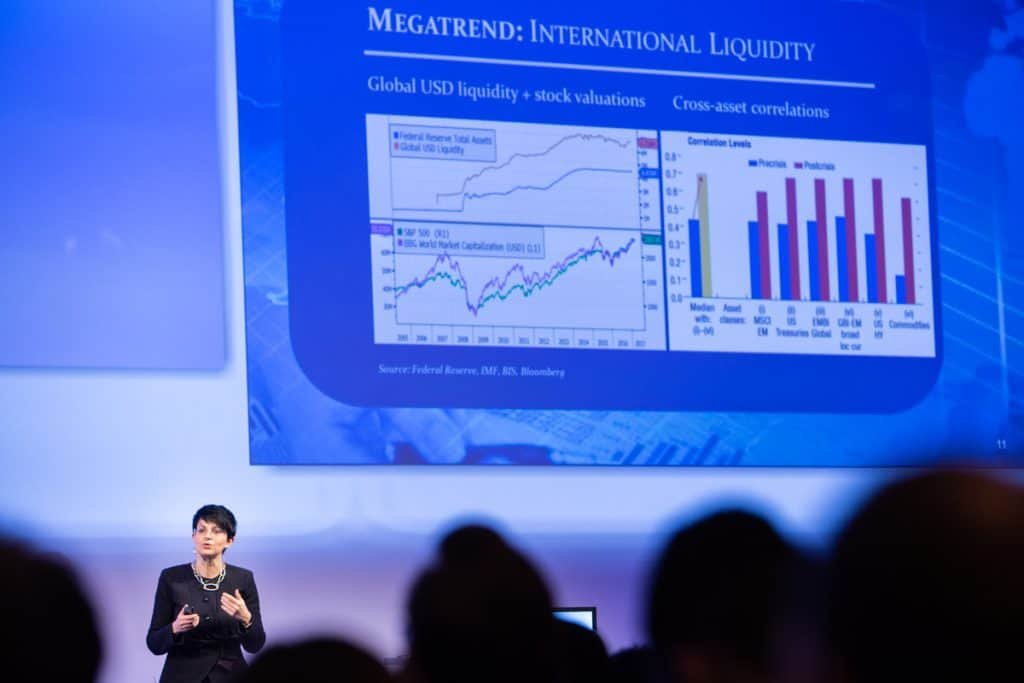 Creative Photographer: Bringing a Unique Perspective
A good event photographer in Berlin is not just someone who takes pictures, but also someone who brings a unique perspective to the event. A creative photographer has the ability to see things in a different way, capturing images that are both beautiful and unexpected. This can help to create a more engaging and memorable experience for attendees.
Choosing the best event photographer in Berlin can be a daunting task. There are many factors to consider, including experience, style, and price. However, by focusing on the attributes discussed above, you can find a photographer who is reliable, professional, and able to capture the essence of your event.
In conclusion, event photography is a crucial aspect of any successful event. Whether it's a corporate conference or a wedding, hiring the right photographer can make all the difference. By choosing an event photographer in Berlin who doesn't miss the right moments, is flexible, fast, reliable, and professional, and can deliver on-site photos for social media, you can ensure that your event is captured in all its glory.
Our documentary photography services include multiple photographers for a single event, edit, and post-production for special visual enhancements (both onsite and offsite), as well as slideshow productions.
Organising an event and wish to find out more about our services? DROP US A LINE. We look forward to hearing from you.