an event photography & video agency for corporate and commercial events, operating in Berlin, Hamburg and Frankfurt.
Event photography, for us, is an art form. It's so much more than just clicking the shutter of the camera and taking hundreds of pictures.
Your event deserves to be captured in photos that tell a story of your brand.
We specialise in adding subtle personal touches that transform ordinary stills into storytelling images.
Your brand deserves the best visual treatment available, and that's what we're here to help you with.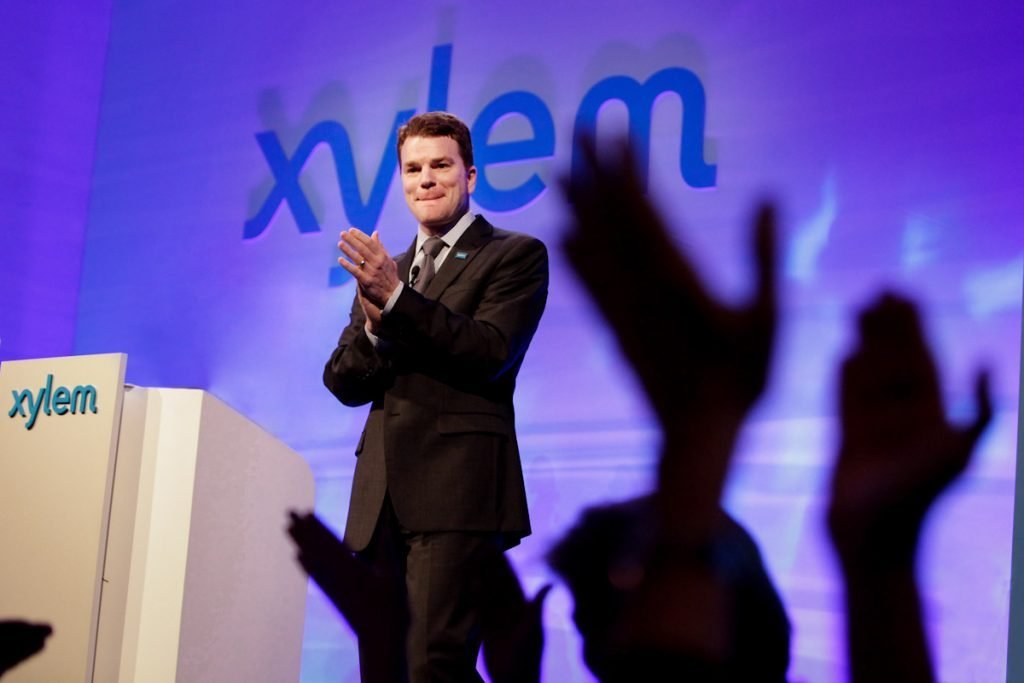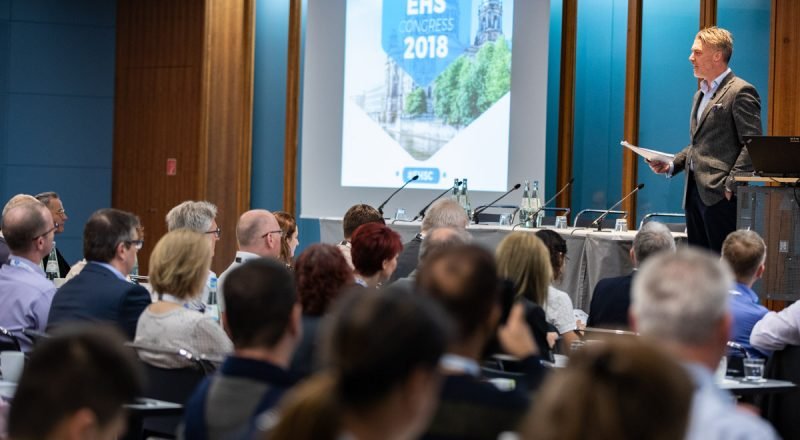 English, German & Italian-speaking Professional Photographers
Our experienced team of English, German, and Italian-speaking professional photographers and videographers serve the German market primarily in Berlin, Hamburg, and Frankfurt.
We are also available for assignments anywhere in Europe, by request.
WE PUT THE ART IN EVENT PHOTOGRAPHY
Corporate and commercial events such as conferences, trade shows, and business meetings are often portrayed to be formal, dry, and stiff, but our mission at SeeSaw is to put the art in
event photography
. 
We are here to transform the event photography landscape with our unique sense of creative composition and skillful editing. 
Years of experience coupled with a background in photojournalism and documentary photography have shown us that keeping things natural and organic delivers infinitely better results. 
Our preference for natural light over flash helps us capture the moment in its genuine atmosphere with minimal artificial enhancements.
We pride ourselves on being a dynamic, flexible, and independent agency with highly skilled professional photographers.
You can trust us to get the job done quickly and effectively, without any fuss.
A HANDPICKED TEAM OF PROFESSIONALS
It's important for us to maintain a team of like-minded professionals, which is why each photographer and cameraman is carefully handpicked to ensure a high standard of quality, dedication, and professionalism.
Our event documentary photography services involve highly specialized techniques to tell stories about an event.

Our live streaming services come with a dedicated director and live stream coordinator to manage all aspects of the live stream.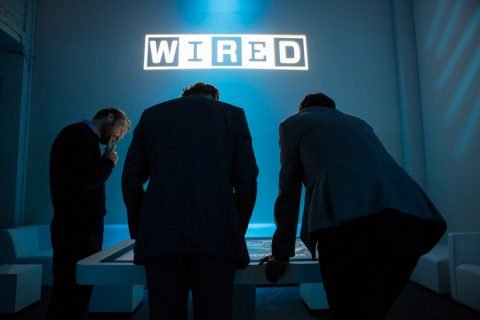 I've been working with Yehuda Swed and his company SeeSaw GmbH for the past two years and I cannot recommend them highly enough!
I work throughout Europe in some very sensitive areas with elderly clients and Yehuda and his team is always so dependable and professional. The quality of their video work exceeds most other vendors I work with and they are able to produce incredible footage even when the location, timing, and other limitation seem like they will ruin the moment.
The attention to detail and professionalism
both during the shoot and after makes otherwise complex and stressful jobs so much easier. And the final product is consistently amazing, telling stories in a way that we often did not envision ourselves.
SeeSaw GmbH has become a go-to resource for all of our visual storytelling needs in Europe.
Strategist
Noël Kepler,
Global Communications Strategist