Our event documentary photography services involve highly specialized techniques to tell stories about an event.

Our live streaming services come with a dedicated director and live stream coordinator to manage all aspects of the live stream.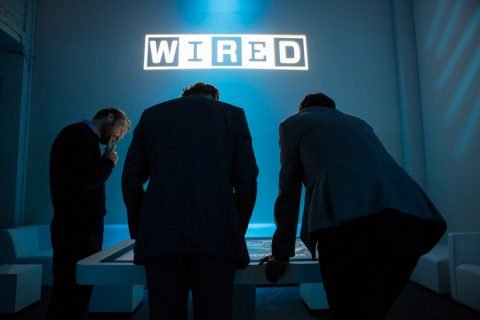 I've been working with Yehuda Swed and his company SeeSaw GmbH for the past two years and I cannot recommend them highly enough!
I work throughout Europe in some very sensitive areas with elderly clients and Yehuda and his team is always so dependable and professional. The quality of their video work exceeds most other vendors I work with and they are able to produce incredible footage even when the location, timing, and other limitation seem like they will ruin the moment.
The attention to detail and professionalism
both during the shoot and after makes otherwise complex and stressful jobs so much easier. And the final product is consistently amazing, telling stories in a way that we often did not envision ourselves.
SeeSaw GmbH has become a go-to resource for all of our visual storytelling needs in Europe.
Strategist
Noël Kepler,
Global Communications Strategist