4 Benefits Your Brand Will Gain from Live Streaming Your Next Event
Whether you're for or against social media, there's no denying that it opens up a whole new world of opportunities for brands and businesses. If you've not tried live streaming your event before, you might not be aware of the preparation and coordination required to achieve professional-quality streaming, which usually involves capturing the footage from multiple angles. But when done right, broadcasting your event live will help you to achieve two things at the same time. You'll reach an international audience in a professional way while staying relevant in the current social media zeitgeist.
Here are four key benefits your brand will gain from live streaming your next event:
#1 Increased Event Attendance
Besides allowing international attendees to attend virtually, live streaming has been found to boost physical attendance. According to James Parker, President of Digitell, "An average of 23 percent of virtual attendees convert to physical attendees within the next 24 months." Parker adds, "Think of online attendance, which is typically free, as a funnel that drives paid physical registration." [source: Meetings Today] Live-streaming essentially provides a free taste of the event, which is an effective marketing strategy for selling future events.       
#2 Valuable Marketing Material
Footage of the live stream is valuable marketing material—whether for advertising future events, general branding use, showcasing the event as a case study, or in recruitment campaigns to attract talents. Video content will always be more interesting and engaging compared to text content, flyers or conventional ads.
#3 International Advertising/Sponsorship Exposure
Exposure to an international audience via live streaming adds value for your advertisers and sponsors, giving them higher returns on their investment. The enhanced brand visibility is a win-win for both your organisation and all those associated with your event.
#4 Real-time Interaction with Viewers
For brands wishing to engage more with the public, live streaming also allows you to interact with viewers in real-time. What better way to establish rapport with current and potential consumers from all over the world? Here's your chance to cultivate a relationship between the brand and its global audience, and the best part is, it's cost-effective marketing.
Even though all you need for live streaming is a smartphone and internet access, you might want to consider hiring professional event photographers for corporate or commercial events. Doing it with a smartphone gets the job done, but the quality will differ vastly from having it done by professionals.
Here are 4 reasons you should hire professional event photographers to live stream your next event:
#1 Multiple Cameras for Added Coverage
At SeeSaw Event Photo Agency, our professional live streaming services offer added coverage with multiple cameras—usually between two to four cameras—depending on the nature of the event and the venue set-up. This ensures that we don't miss out on valuable footage from different angles and viewpoints.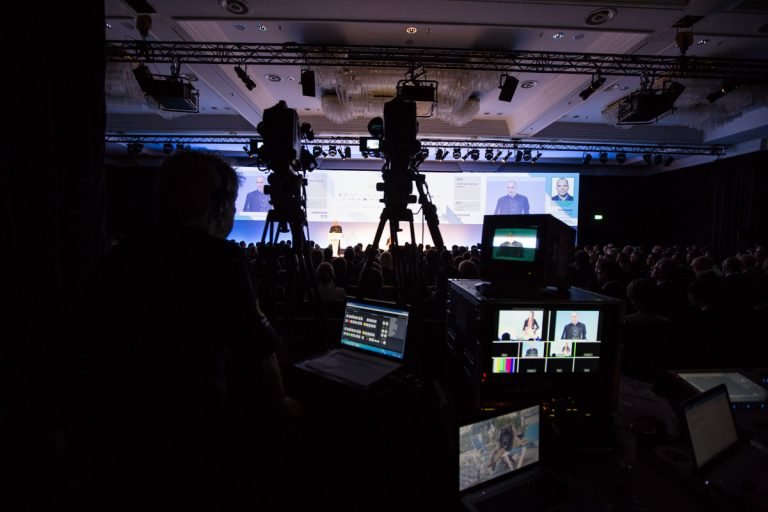 #2 Dedicated Director and Live Stream Coordinator
You can focus on running your event while our dedicated team manages the live streaming. There will be a director on-site to operate the cameras and decide on the best angles for each, while the live stream coordinator ensures that the video streaming from the cameras to the web goes smoothly.
#3 Customised Live Stream with Logos and Slides
You will also have the option of incorporating logos and slides into the live stream to maximize brand exposure and visibility. We'll incorporate these elements in a visually compelling way in line with your brand image.
#4 Streaming to Multiple Platforms 
If you're streaming, you might as well do it on all social media platforms for optimal visibility. Our team will manage the simultaneous streaming to your choice of platforms: e.g. YouTube, Facebook, Periscope, and more.
Not only will you be assured of professional quality live streaming, but you will also have a high-quality recording of it for your marketing archives. Now that's an easy way to stretch your marketing budget.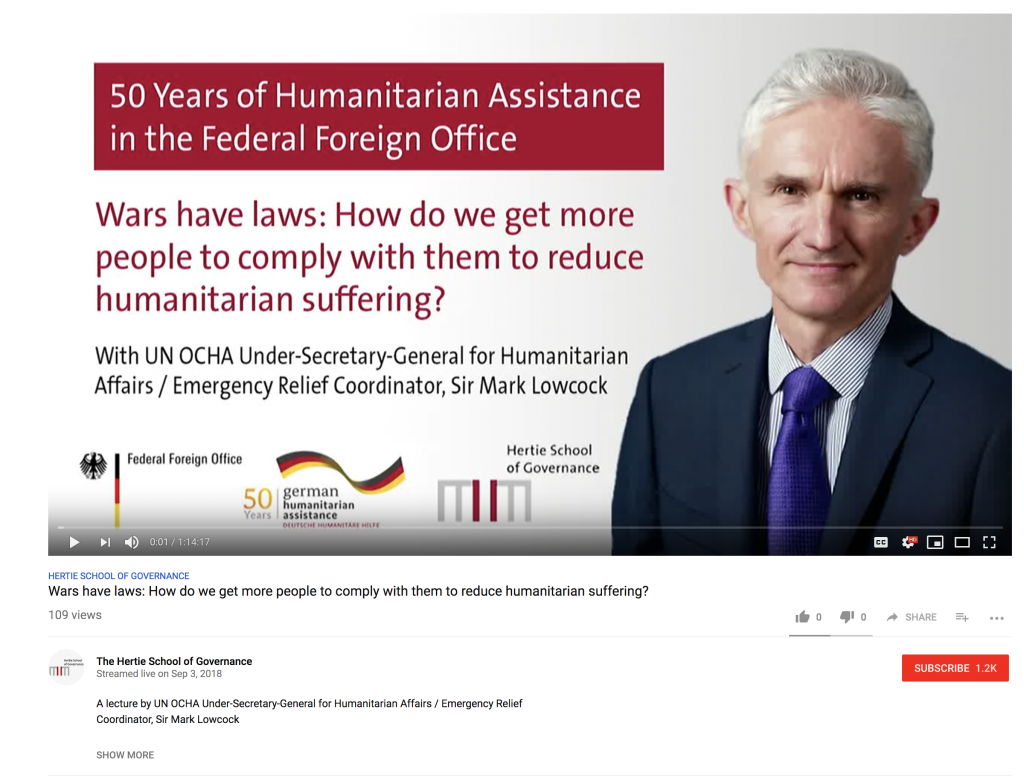 Examples of Livestream we did:
Looking for Live Streaming your event in Berlin, Hamburg, Munich, Cologne or Frankfurt? Tell us about your needs. We look forward to capturing beautiful moments at your next event.